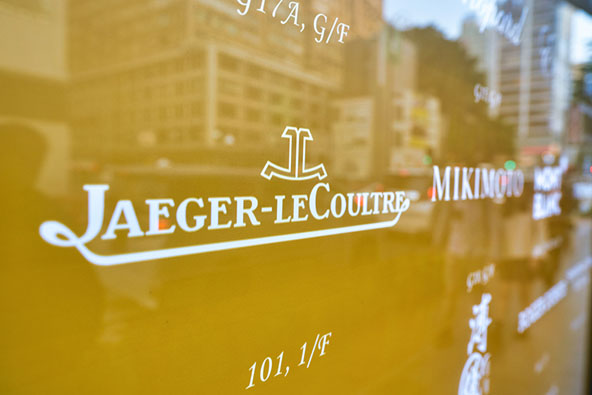 Source:Sorbis/Shutterstock.com
It's easy to love Jaeger-LeCoultre watches — these timepieces are backed by years of innovation. They offer style, class, and sophistication, plus they're many options to choose from. Luxury of Watches carries an ample selection of Jaeger-LeCoultre watches.
The History of Jaeger-LeCoultre
Jaeger-LeCoultre originated in 1833 when a man by the name of Antoine LeCoultre began designing watches out of a small workshop in Vallée de Joux in Switzerland. He was dedicated to timepiece accuracy, even creating his own tools to handle small watch parts with precision. His revolutionary approach to watchmaking led to the business's growth, evolving into Jaeger-LeCoultre.
Shop Our Entire Collection Of Luxury Watches
At the time, most watchmakers worked from home. However, by 1888, Jaeger-LeCoultre had hundreds of employees with a large company recognized for its machinery and production statistics. In 1903, there was a meeting between Jacques-David LeCoultre and Edmond Jaeger. From this meeting, the watchmakers decided to merge the Swiss technique with the French style. Though the brand started small, it has gone on to become a well-known name in the watch industry. It is known for its high-quality, handcrafted designs that are created, developed, designed, and produced in the Jaeger-LeCoultre workshops.
Jaeger-LeCoultre Selection at Luxury of Watches
Each collection of Jaeger-LeCoultre watches offers something a little bit different. While the Polaris features a more modern and streamlined look, the Geophysic is truly an impressive timepiece that combines art and science. Explore designs from the following Jaeger-LeCoultre collections:
Atmos
Duometre
Geophysic
Master
Polaris
Rendezvous
Reverso
The Master collection is one of the most popular options for men's Jaeger Le-Coultre watches. The watches in this line offer modern design elements, elongated triangular indexes, polished bezels, and sapphire faces. Each detail is imbued with thoughtfulness and detail to create an awe-inspiring timepiece. The Reverso collection presents popular options for women's Jaeger-LeCoultre watches. These watches are all about geometry with a slim, rectangular silhouette. As suggested through the name, these watches can be reversed to switch up their style. The watch face swivels and locks into place, so you can choose between two different designs. Pair that with clean lines and colored dials, and you can elevate your outfit with this stunning accessory.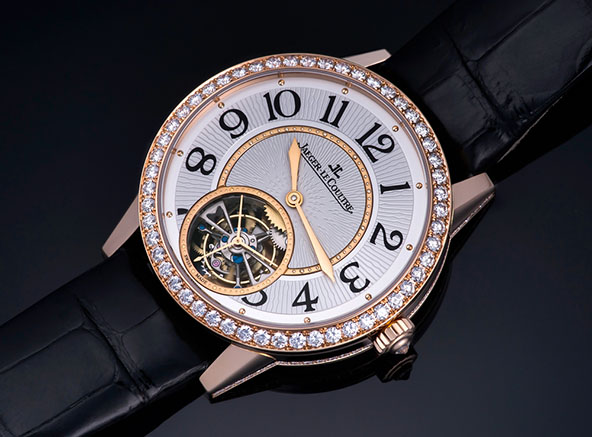 Source:Oleg GawriloFF/Shutterstock.com
Shop Our Bestselling Luxury Watches
Why Choose Jaeger-LeCoultre Watches?
With so many luxurious and expensive watch brands to choose from, you may wonder what makes Jaeger-LeCoultre a top choice. First, this brand has worked for years to keep refining the watchmaking craft. It is constantly making improvements to refine the design and functionality of various watch collections.
Secondly, the Jaeger-LeCoultre brand is very tuned in with the latest and greatest watch features. You can experience the best of the best while experimenting with different luxurious styles. With the opportunity to pair convenient features with unique styles, you can find a timepiece that speaks to your personality. Finally, Jaeger-LeCoultre offers durable, reliable, accurate, and long-lasting designs. Expensive watches are an investment and one that you want to know you can count on. This brand delivers watches you can showcase alongside your wardrobe for years to come.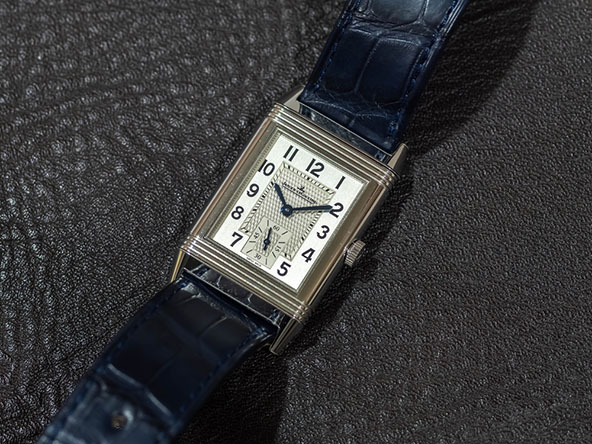 Source:jeafish Ping/Shutterstock.com
Choose a Gold-standard Timepiece
Watches are powerful accessories that help you keep track of time while also helping define your aesthetic. A watch can say a lot about an individual's personality, status, and fashion sense. Shop for luxury watches that will help you put your best foot forward and consider Jaeger-LeCoultre for elevated designs that are sure to make you look and feel your best.